Our social media has been going frenzy recently. Really, the happenings lately have been making us extra addicted over our Facebook.
Since I've been quiet in the blogging radar, let's have little discourse of recent happenings which have been caught much of our attention via social media.
Lord of The Ringgits:The Two Billion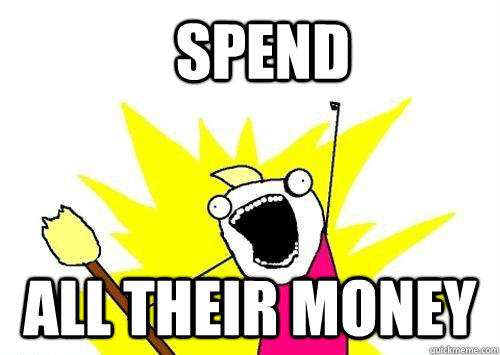 We were literally had a rude shock with the Wall Street Journal's expose that alleges DS Najib has siphoned whopping $700 million in his personal account. Game over for him?
I don't think so. Come on, Najib is our PM and we know him well. Do you think he will relinquish his post just by a mere report from a foreign land? And the special task force to investigate this matter is lead by four Tan Sri's and you know who is their boss? Yes, Najib himself. Don't you think it's rather absurd to probe your boss. Seriously, be real, rakyat is secondary, title and power are primary. I don't think these four Tan Sri's would be so dimwitted to jeopardise their respective high-ranking post.
Melee over a Phone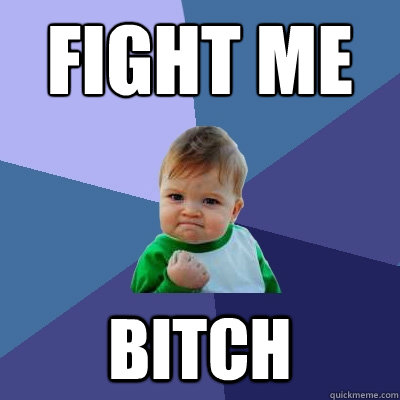 Let's make it simple here, as stated by police - The riot at Low Yat Plaza came after a 22-year-old man was reported handed to the police for allegedly stealing a phone Saturday, after which he contacted his friends and they allegedly assaulted workers from the mobile phone store and damaged it, causing losses estimated at RM 70,000 and subsequent melee.
That's the whole story. But some people are trying to flair up racial tension over this incident. Seriously, those closed minded people should close their mouth or else, just bring them behind the bars - be it Chinese or Malay.
Dr. M turned 90!
Nevertheless, we are proud of you and please don't stop the struggle that you are facing. The whole Malaysia is with you.
Attention Seeker Durian Seller
Apparently, this Jordan Yeoh hunk decided to help his auntie and uncle to sell durian since it's a marketing trend. So yeah, he took his shirt off while selling durian and it went viral.
Come to think of it, why helping his auntie and uncle to sell during marketing trend now? Why not before this? Why have to intentionally have to go shirtless and take picture? Conclusion, he is seeking for attention.
To be honest, you can call me a shallow minded person but showing off your body to entice your costumers is nothing great. Somehow, that act is degrading his dignity. I know it is mean but he looks like a male version of tramp for me.
That's all for the Weekly Update. Stay tune for next week - i hope.