This is for all the mothers who are fighting to earn a decent living for their children. For those who are fighting, better days are to come.
This is for all women who are sitting there at the office who is trying to come home before the sun.
This is for all the fighters who are defending of gender bias and oppression at every society stratum.
March 8th, the world comes together not to asserting the superiority of one gender over another. Not to be extra good to the women in your life. Neither not a day for you to affirm which women that have the charm. March 8 is the day to commemorate the contribution of women across the socio-political around the world.
Oprah Winfrey - Inspirational
Audrey Hepburn - Classic
Grace Kelly - Graceful
Ellen Degeneres - Fun
Kimora - Diva
Princess Diana - Kindness
Malala Yousafzai - Bravery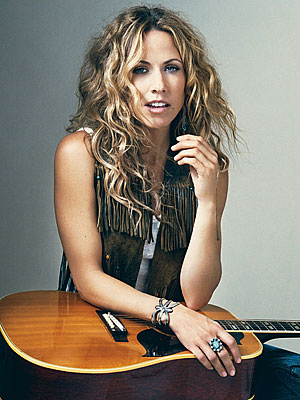 Sheryl Crow - Survivor
Margaret Thatcher - Leader
Aung San Suu Kyi - Fighter
Even when you're a mess, you still put on a vest with an S on your chest - You're a superwoman, yes you are - Happy Women's Day!